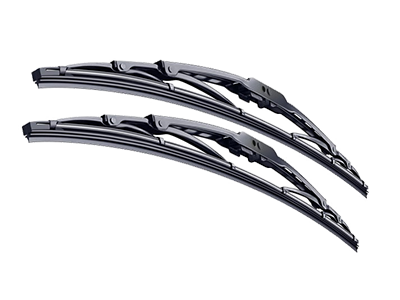 Volvo Cars Wiper Blade Sales and Service
Increase visibility on rainy days! Visit Volvo Cars of Greenville for wiper blade installation, service and inspection. We have the best wipers available for you to choose from, all designed to work with your Volvo Cars vehicle.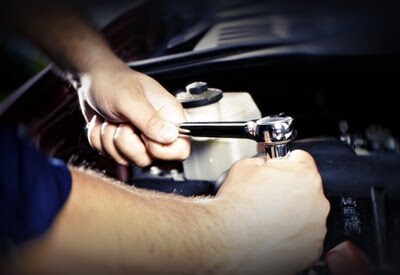 Customer Reviews


Volvo Cars Wiper Blade Service Near Greenville SC | Greenville SC Volvo Cars Wiper Blades
There is nothing like good, working wipers in the rain. Over time, the blades wear out, causing the wipers to become ineffective. It's important to have those checked frequently to ensure that they are in full working order - if they aren't, you could compromise your vehicle's visibility and put yourself at risk at an accident on a rainy day. Volvo Cars of Greenville has a full stock of wiper blades available, and they are designed to work with your Volvo Cars vehicle.
Get A Volvo Cars Wiper Blades Near Greenville, SC
At Volvo Cars of Greenville, we can determine the best wiper blades for your vehicle based on OEM standards.We specialize in 2000, 2001, 2002, 2003, 2004, 2005, 2006, 2007, 2008, 2009, 2010, 2011, 2012, 2013, 2014, 2015, 2016, and 2017 model years - however, check with us if your vehicle is an older model. We most commonly service S60, S60 Cross Country, S60 Inscription, S80, S90, V60, V60 Cross Country, XC60, XC70, XC90, or a XC90 Hybrid, regardless of whether you bought it from Volvo Cars of Greenville or another Volvo Cars dealership.