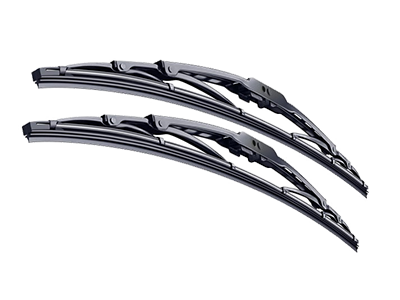 Volvo Cars Windshield Wiper Sales
Find the right wipers for your Volvo Cars vehicle! Volvo Cars of Greenville carries OEM-certified wipers, meaning that they are specifically designed to work best for your Volvo Cars car, sedan or SUV.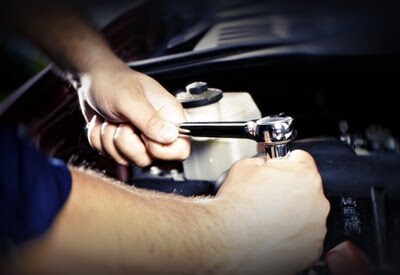 Customer Reviews


Volvo Cars Windshield Wipers Near Greenville SC | Greenville SC Volvo Cars Windshield Wipers
At Volvo Cars of Greenville, we can make sure that you are back on the road, safely, and in no time, with windshield wipers that are effective, and provide you with maximum visibility. Windshield wiper blades should be replaced every six months to a year and here at Volvo Cars of Greenville, we have the best options of Volvo Cars wiper blades at the best pricing in the greater Greenville area. Don't get caught with bad wipers, especially in a rainstorm. Stop by Volvo Cars of Greenville today!
We Sell Volvo Cars Windshield Wipers Near Greenville, SC
We specialize in 2000, 2001, 2002, 2003, 2004, 2005, 2006, 2007, 2008, 2009, 2010, 2011, 2012, 2013, 2014, 2015, 2016, or 2017 Volvo Cars vehicles - however, call us if you have an older model of vehicle. While our focus is S60, S60 Cross Country, S60 Inscription, S80, S90, V60, V60 Cross Country, XC60, XC70, XC90, or XC90 Hybrid models, regardless of where they've been purchased, call us if your model is not on the list and we can discuss your vehicle's repair.