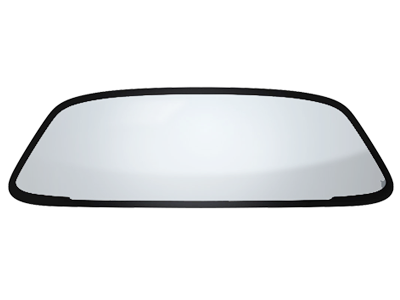 Volvo Cars Windshield Replacement
Broken windshield? Bring it into the professionals at Volvo Cars of Greenville. We will make any necessary repairs and get you back on the road quickly.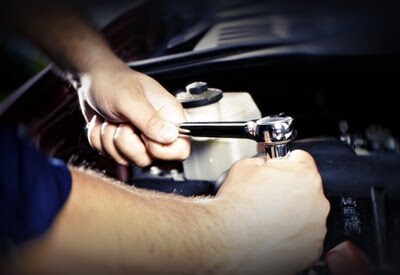 Customer Reviews


Volvo Cars Windshield Replacement Near Greenville SC | Greenville SC Volvo Cars Windshield Replacement
One of the worst things that can happen is having a broken windshield. Driving around too long with a chip in your windshield can cause major problems, including a full-scale crack. Before that happens, you owe it to yourself to get the problem fixed immediately. Don't trust just any repair shop; trust Volvo Cars of Greenville! We can replace damaged windshields on several Volvo Cars makes and models, providing unparalleled service in the Greenville, SC area as the Upstate's exclusive Volvo Cars dealer.
We Repair and Replace Volvo Cars Windshields Near Greenville, SC
Our specialty is model year 2000, 2001, 2002, 2003, 2004, 2005, 2006, 2007, 2008, 2009, 2010, 2011, 2012, 2013, 2014, 2015, 2016, or 2017 Volvo Cars vehicles, but please call us if you have an older model of vehicle. While our focus is S60, S60 Cross Country, S60 Inscription, S80, S90, V60, V60 Cross Country, XC60, XC70, XC90, or XC90 Hybrid models, regardless of where they've been purchased, call us if your model is not on the list and we can discuss your vehicle's repair.