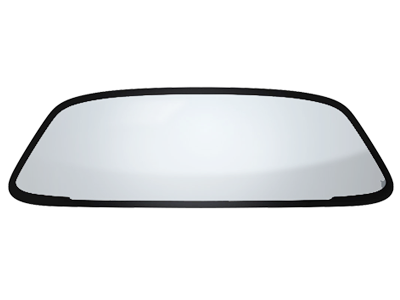 Volvo Cars Windshield Crack Repair
A cracked windshield can cause issues, especially if it spreads. Take care of the issue immediately! Visit Volvo Cars of Greenville today and let us repair the crack (or cracks) in your windshield.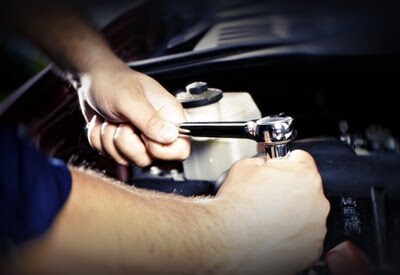 Customer Reviews


Volvo Cars Windshield Crack Repair Near Greenville SC | Greenville SC Volvo Cars Windshield Crack Repair
We understand the trouble a cracked windshield can cause. If it is not repaired right away, a small crack can easily become a larger one. While there are many options to get your windshield crack repaired, choose us because we know Volvo Cars vehicles inside and out. Our team has been specially trained to service and perform repairs on Volvo Cars vehicles, so while you could easily turn to another service department or repair service, it's best to get your vehicle repaired by a certified Volvo Cars service center.
We Repair and Replace Volvo Cars Windshields Near Greenville, SC
Have a 2000, 2001, 2002, 2003, 2004, 2005, 2006, 2007, 2008, 2009, 2010, 2011, 2012, 2013, 2014, 2015, 2016, or 2017 Volvo Cars vehicle? We welcome you to our Laurens Road service center - just minutes from I-85 and easily accessible from much of the Upstate South Carolina. We focus on S60, S60 Cross Country, S60 Inscription, S80, S90, V60, V60 Cross Country, XC60, XC70, XC90, or XC90 Hybrid models, whether you bought it from Volvo Cars of Greenville or not.