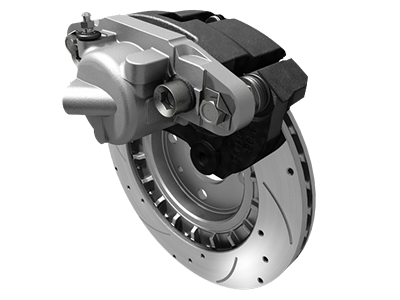 Volvo Cars Tire and Wheel Alignment
A properly aligned set of wheels and tires help you get the most out of your vehicle. Visit Volvo Cars of Greenville today for a full suite of services tailored to fit your Volvo Cars vehicle, including tire and wheel alignment.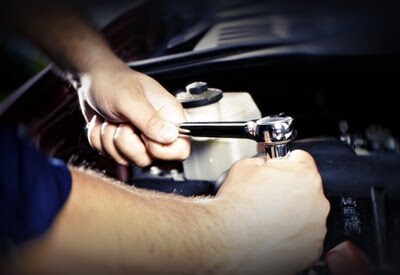 Customer Reviews


Volvo Cars Wheel and Tire Alignment Near Greenville SC | Greenville SC Volvo Cars Wheel and Tire Alignment
A tire alignment is typically performed every two to three years or 20,000 to 30,000 miles. If you hit a curb or go over a large bump in the road, it could shock the car and cause the tires to become misaligned as well. It's best to consult with a mechanic to find out how often you should align your tires. A proper alignment can do wonders for the vehicle's level of comfort. Passengers will notice a smoother ride, and you'll also have greater stopping power. The safety of your passengers in general will be improved when you fix an incorrect alignment.
We Perform Volvo Cars Wheel and Tire Alignments Near Greenville, SC
Our specialty is model year 2000, 2001, 2002, 2003, 2004, 2005, 2006, 2007, 2008, 2009, 2010, 2011, 2012, 2013, 2014, 2015, 2016, or 2017 Volvo Cars vehicles, but please call us if you have an older model of vehicle. While our focus is S60, S60 Cross Country, S60 Inscription, S80, S90, V60, V60 Cross Country, XC60, XC70, XC90, or XC90 Hybrid models, regardless of where they've been purchased, call us if your model is not on the list and we can discuss your vehicle's repair.