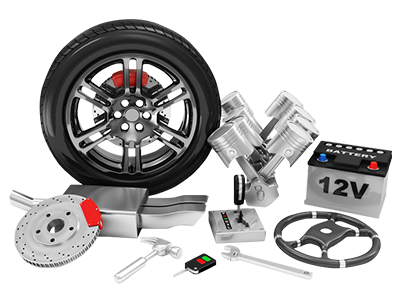 Volvo Cars Warning Lights and Indicators
What does that warning light in your vehicle mean? Whether it's a critical issue or not, stop by Volvo Cars of Greenville today for ful diagnosis of the problem and how it can be fixed.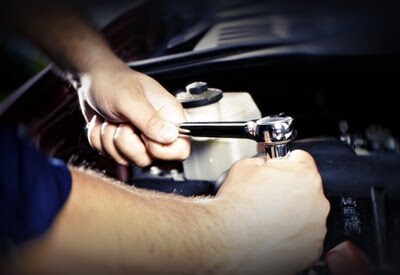 Customer Reviews


Volvo Cars Warning Lights and Indicators | Volvo Cars Greenville SC Warning Lights/Indicator Lights
Ever wonder what the indicator lights on your vehicle means? It could be your tire light, which could mean that your tire needs to be checked for proper inflation. It might be your check engine light, which could illimunate for a minor issue or a major engine malfunction. Or it could be one of several other lights that could be the sign of various issues. No matter the type of light that comes on, bring your vehicle in to Volvo Cars of Greenville and get the peace of mind knowing that it is being checked by experts in Volvo Cars service.
Have Your Volvo Cars Vehicle's Warning Lights Checked In Greenville, SC
We are generally able to service many recent Volvo Cars vehicle model years starting in 2000 and running through 2001, 2002, 2003, 2004, 2005, 2006, 2007, 2008, 2009, 2010, 2011, 2012, 2013, 2014, 2015, 2016, and 2017. Regardless of whether you drive a S60, S60 Cross Country, S60 Inscription, S80, S90, V60, V60 Cross Country, XC60, XC70, XC90, or XC90 Hybrid, we are able to service Volvo Cars vehicles, regardless of whether you purchased it at our Laurens road dealership or not.