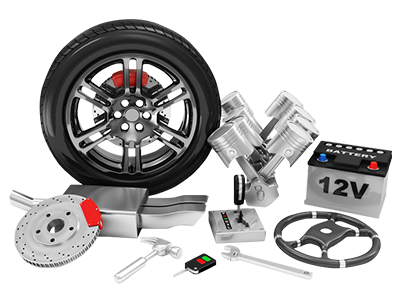 Volvo Cars Vibration Problems Greenville SC
Does your vehicle have vibration problems? If so, bring it by to the experienced team at Volvo Cars of Greenville today!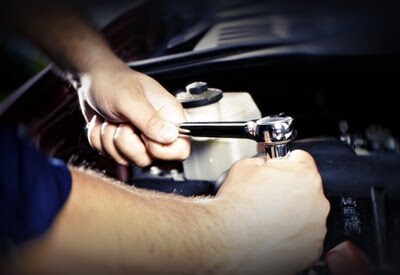 Customer Reviews


Volvo Cars Vibration Diagnosis Greenville SC
If your Volvo Cars sedan or SUV is experiencing vibrations, we can help. Volvo Cars of Greenville has a full suite of diagnostic services available and has a full staff of experienced technicians available to find out the cause of a vibration. Whether it's your shocks that need replacing, a bad tire, or something else, know that our team is able to pinpoint the reason behind the vibrations in your vehicle and repair it at a affordable price. We are proud to serve Greenville, SC and the surrounding Upstate South Carolina today, so come by and see us at our Laurens Road location - just minutes from I-85 and the entire region!