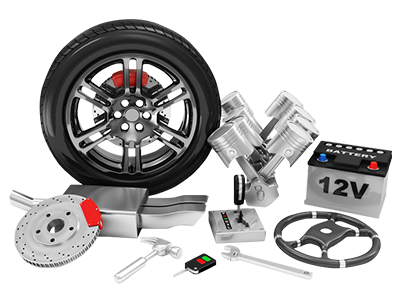 Volvo Cars Transmission Flush Service
Get your Volvo Cars vehicle's transmission flushed to ensure that any impurities are removed and that any old fluid is replaced with fresh content. Stop by Volvo Cars of Greenville today - located right off I-85 on Laurens Road in Greenville!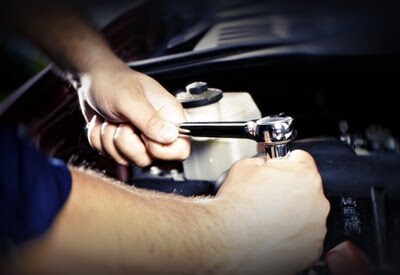 Customer Reviews


Volvo Cars Transmission Flush Near Greenville SC | Greenville SC Volvo Cars Transmission FLush
Transmissions ensure that power flows from your vehicle's engine to the drive wheels. It's important to make sure that the fluid in your transmission is fresh, because over time it gets dirt and needs to be flushed or replaced. Changing your fluid at Volvo Cars of Greenville during recommended intervals helps prevent wearing of the transmission and keeps you from expensive repairs in the future.
We Replace Volvo Cars Hose Lines Near Greenville, SC
We specialize in model year 2000, 2001, 2002, 2003, 2004, 2005, 2006, 2007, 2008, 2009, 2010, 2011, 2012, 2013, 2014, 2015, 2016, or 2017 Volvo Cars vehicles, but please call us if you have an older model of vehicle. While our focus is S60, S60 Cross Country, S60 Inscription, S80, S90, V60, V60 Cross Country, XC60, XC70, XC90, or XC90 Hybrid models, regardless of where they've been purchased, call us if your model is not on the list and we can discuss your vehicle's repair.