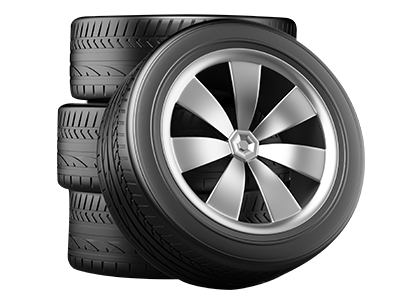 Volvo Cars Tire Rotation Service Greenville SC
Need tire rotation or a general maintenance? Depend on Volvo Cars of Greenville, the Upstate's exclusive Volvo Cars dealer. Be sure to check back often for service specials - and save money or your vehicle's next service.
Benefits of an Tire Rotation
Essentially, there are two main reasons to have your tires rotated frequently. Firstly, it will keep your vehicle maintain traction, especially when roads are slippery due to rain, ice or snow. Secondly, it allows your vehicle's tires to wear evenly. That way, the tires last longer all around the vehicle. It's recommended that your tires are rotated every 3,000 to 5,000 miles for optimum performance.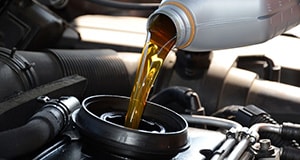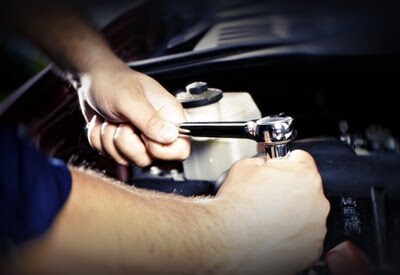 Customer Reviews


Serving Greenville and Upstate South Carolina
Our online scheduling allows you to book an appointment for a time that works for you. On top of that, we won't waste your time. We'll make sure you're out the door as quickly as possible, because we understand your time is valuable to you and your family. Stop by Volvo Cars of Greenville today!
Volvo Cars Tire Rotation Specials Near Greenville, SC
At Volvo Cars of Greenville, we specialize in low pricing on our tire rotation services. Courtesy of our discounted prices, we provide services at a reasonable cost, keeping your vehicle's engine running effortlessly.
Volvo Cars F-PACE, F-TYPE, XE, XF, XJ Tire Rotation
The skilled team at Volvo Cars of Greenville are experienced to keep you car running in its best shape. By having your Volvo Cars's tires rotated frequently and routinely, it helps to even out the wear on your tires.
Volvo Cars Tire Rotation Service
Tire rotation is a routine service that generally doesn't require us to replace any parts. If we find that you need to replace any of your tires, it's important for you to use original equipment manufacturer (OEM) recommended tires and parts. This helps to improve the functioning of your vehicle, and it prevents the many issues that can result from using aftermarket parts. Aftermarket parts are generic in nature, and they don't always have the same safety features as the OEM parts. This can put you and your family at risk.
Get Your Volvo Cars's Tires Rotated Fast
Our technicians in our service department at Volvo Cars of Greenville are able to efficiently and quickly rotate your vehicle's tires. Poor handling and uneven wear and tear don't need to be things you worry about when our quick and skilled professionals at Toyota of Greenville conclude your vehicle's tire rotation, which helps to extend the life of your Volvo Cars's tires.
Volvo Cars Car, Convertible, SUV Tire Rotation
Our qualified experts at Volvo Cars of Greenville know that accurately balanced tires are important to your Volvo Cars car, convertible, or SUV. If your vehicle is not driving straight, make your appointment with one of our skilled specialists today to have your tires rotated.