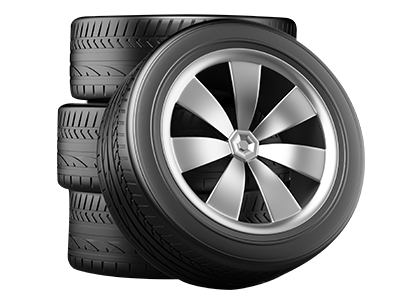 Volvo Cars Tire Balance Greenville SC
Balancing tires is one of the most vital services for your vehicle. Is your Volvo Cars vehicle's tires getting the same level of wear all around? If not, it may be time to get them balanced. Trust Volvo Cars of Greenville to help you get the most out of your tires!
Tire Balancing Service Near Greenville
Why is it important to have your tires balanced? Your tires are designed to wear at the same time, allowing them to be replaced simultaneously. A failure to have your tires properly balanced may result in decreased vehicle handling - normally a wobble or a side-to-side movement. Volvo Cars of Greenville is equipped to deliver vital services when it comes to vehicle tires.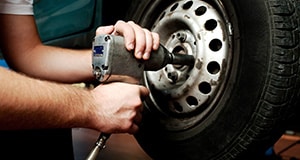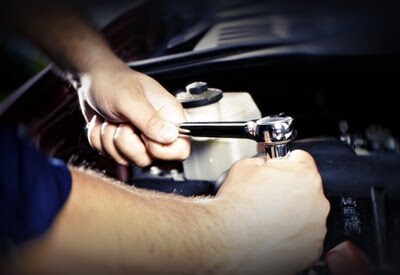 Customer Reviews


Best Volvo Cars Greenville Tire Balancing
At Volvo Cars of Greenville, we offer inexpensive tire balancing services. We understand the importance of having your tires properly balanced; with an experienced team ready to serve you, we invite you to come see us!
Volvo Cars Tire Balancing Service In Greenville
Volvo Cars of Greenville is committed to making sure our customers are safe on the roads. That includes providing tire balancing services, convenient online scheduling, and a knowledgeable staff that understands every part of your vehicle and knows what it takes to get it fixed correctly. We also service many other makes and models on the road today, so if you don't own a Volvo Cars vehicle, we welcome you to visit our shop anyway!