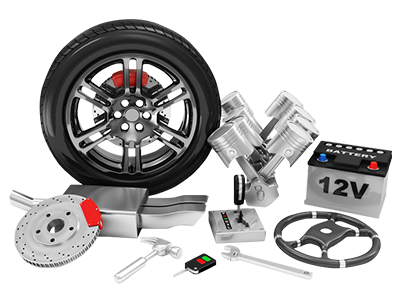 Volvo Cars Timing Chain Service
Your timing chain is an expensive part to place. Fortunately, it doesn't need to be replaced that often, but Volvo Cars of Greenville can help you determine when it needs to be done.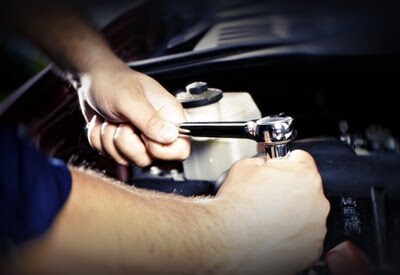 Customer Reviews


Volvo Cars Timing Chain Repair and Maintenance Near Greenville SC | Greenville SC Volvo Cars Timing Chain Replacement
Your vehicle's timing chain drives your vehicle's camshaft inside your engine. It's recommended that this component of your vehicle is replaced everey 40,000 to 100,000 miles, but unless something goes wrong with it, it's not always necessary to get it repaired or replaced. Our Volvo Cars of Greenville service team can provide a full check of the timing belt, as well as the rest of the engine system - including coolant levels, the fuel injector system, the starter, and more.
We Replace Volvo Cars Timing Chains Near Greenville, SC
If your timing chain needs to be replaced on your model year 2000, 2001, 2002, 2003, 2004, 2005, 2006, 2007, 2008, 2009, 2010, 2011, 2012, 2013, 2014, 2015, 2016, or 2017 Volvo Cars vehicle, stop by our Volvo Cars service center on Laurens Road in Greenville SC. Our specialty are S60, S60 Cross Country, S60 Inscription, S80, S90, V60, V60 Cross Country, XC60, XC70, XC90, or XC90 Hybrid models, regardless of where they've been purchased, but we are equipped to service other Volvo Cars models as well.