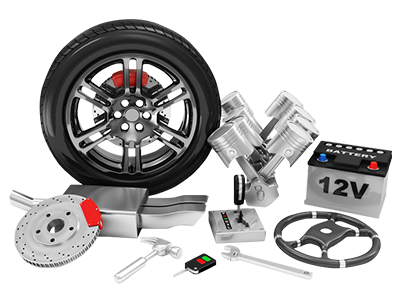 Volvo Cars Synthetic Oil
Your driving habits could make synthetic oil an option over conventional oil. Check your owners' manual and with your Volvo Cars of Greenville service technician for recommendations on which oil is right for you.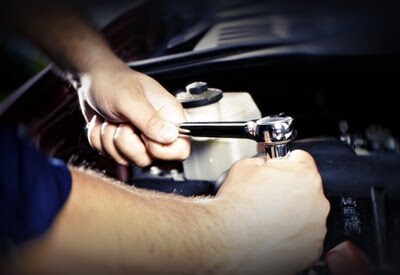 Customer Reviews


Volvo Cars Synthetic Oil Near Greenville SC | Synthetic Oil vs. Conventional Oil
Synthetic oil is broken down more than conventional oil, meaning that more of the impurities that are found in crude oil are removed when it is formulated. In addition, an additive blend is put in to better work with today's engine types - ensuring that your engine stays cleaner in the long run, doesn't wear down as quickly, and is able to adapt to whatever temperatures you may face. There are two types: synthetic blend and full synthetic. The most common kinds are 0W-20, 0W-30, 10W-40 and 5W-20.
Get Volvo Cars Synthetic Oil Near Greenville, SC
At Volvo Cars of Greenville, we can determine whether it's best for your vehicle to use conventional or synthetic blends. Our specialty are 2000, 2001, 2002, 2003, 2004, 2005, 2006, 2007, 2008, 2009, 2010, 2011, 2012, 2013, 2014, 2015, 2016, and 2017 model years. Whether you drive a S60, S60 Cross Country, S60 Inscription, S80, S90, V60, V60 Cross Country, XC60, XC70, XC90, or a XC90 Hybrid - or other Volvo Cars models not listed here, we are pleased to change your Volvo Cars vehicle's oil and filter regardless of where you purchased it.