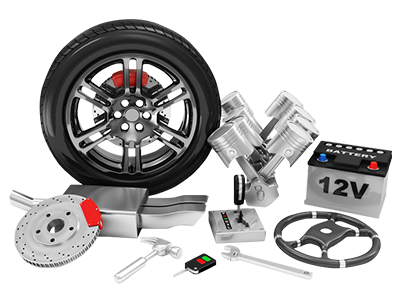 Volvo Cars Starter Repair And Maintenance
If your starter isn't working, you aren't going anywhere. Bring your vehicle into Volvo Cars of Greenville today and get this important component of your car repaired today!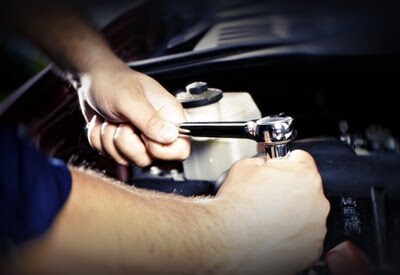 Customer Reviews


Volvo Cars Starter Repair and Maintenance Near Greenville SC | Greenville SC Volvo Cars Starter Service
Volvo Cars of Greenville's experienced technicians are well-versed in various vehicle components, including the starter. Possible causes could be corrosion in the terminals, loosened connections, a worn-out system, or more. It could also be a sign of a bad battery that needs a replacement or charge. However, there's also the chance that the system itself has gone bad, so it's important to stop by Volvo Cars of Greenville if you spot an issue with it.
We Diagnose Volvo Cars Starters Near Greenville, SC
We primarily focus on Volvo Cars model years 2000, 2001, 2002, 2003, 2004, 2005, 2006, 2007, 2008, 2009, 2010, 2011, 2012, 2013, 2014, 2015, 2016, and 2017 - however, we are able to work with older models; check with us first to ensure whether we can service your vehicle or now. Most customers who service their vehicles drive either S60, S60 Cross Country, S60 Inscription, S80, S90, V60, V60 Cross Country, XC60, XC70, XC90, or XC90 Hybrid models, and that's regardless if they purchased from Volvo Cars of Greenville or another dealership in the area.