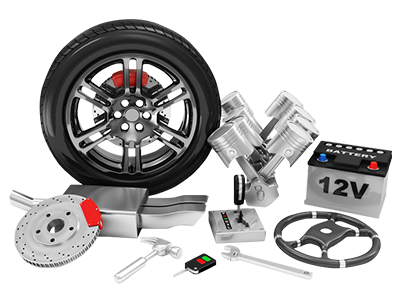 Volvo Cars Radiator Service
If you are in need of a new radiator, radiator flush, or radiator service - or perhaps a new radiator fan or radiator fluid, Volvo Cars of Greenville is here for you. Stop by our convenient location today and let us help you with your radiator concerns today.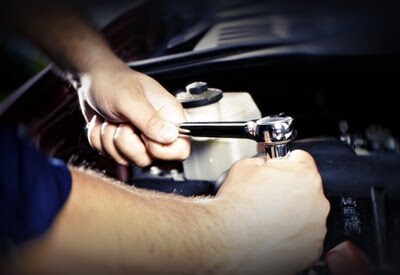 Customer Reviews


Volvo Cars Radiator Service Greenville SC | Volvo Cars Greenville SC Radiators
A radiator is a very important component of a vehicle. If your Volvo Cars vehicle is five years or older, the likelihood that a radiator problem will appear is much higher. Items that break down your radiator core's metal (like debris, chemicals, road salt, etc.) can lead to the possibility of a overheated vehicle, and, in turn, a damaged engine. It's important to have your radiator checked and (at the very least) flushed to ensure that the proper coolant levels are in there. If the need exists to replace the radiator altogether, Volvo Cars of Greenville can help. Our experienced staff can diagnose radiator issues and propose the proper fixes.
Volvo Cars Radiators | Radiators Near Greenville SC
We are generally able to service many recent Volvo Cars vehicle model years starting in 2000 and running through 2001, 2002, 2003, 2004, 2005, 2006, 2007, 2008, 2009, 2010, 2011, 2012, 2013, 2014, 2015, 2016, and 2017. Regardless of whether you drive aS60, S60 Cross Country, S60 Inscription, S80, S90, V60, V60 Cross Country, XC60, XC70, XC90, or XC90 Hybrid, we are able to service Volvo Cars vehicles, regardless of whether you purchased it at our Laurens road dealership or not..