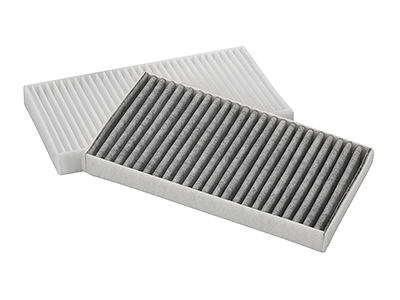 Volvo Cars Pollen Filter
Make sure that the air blowing through your vehicle cabin is free of dust, pollen and other materials! Volvo Cars of Greenville can help with pollen filter replacements.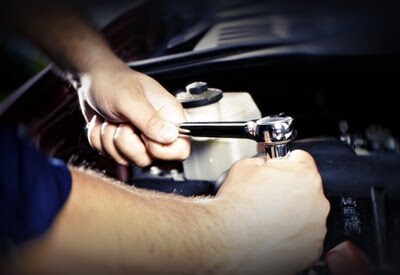 Customer Reviews


Volvo Cars Pollen Filter Near Greenville SC | Greenville SC Volvo Cars Pollen Filter
The cabin air filter cleans the air that flows through your vehicle's cabin. Over time, it becomes dirty, meaning that it may be time to replace it. Recommendations say to change it every 10,000 to 15,000 miles, but that depends on your driving habits and overall conditions. Check with a technician at Volvo Cars of Greenville today for a recommendation of how often to change yours out.
Get A Volvo Cars Pollen Filter Near Greenville, SC
At Volvo Cars of Greenville, we can determine the best pollen filter for your vehicle based on OEM standards.We specialize in 2000, 2001, 2002, 2003, 2004, 2005, 2006, 2007, 2008, 2009, 2010, 2011, 2012, 2013, 2014, 2015, 2016, and 2017 model years - however, check with us if your vehicle is an older model. We most commonly service S60, S60 Cross Country, S60 Inscription, S80, S90, V60, V60 Cross Country, XC60, XC70, XC90, or a XC90 Hybrid, regardless of whether you bought it from Volvo Cars of Greenville or another Volvo Cars dealership.