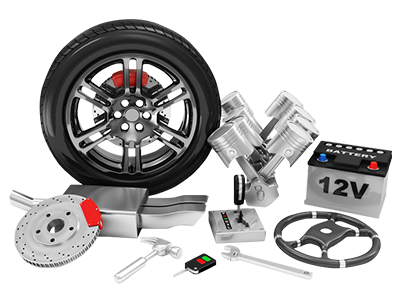 Volvo Cars Parking Brake Diagnosis
Having issues with your parking brake? Let us help. Volvo Cars of Greenville can diagnose the problem and get it fixed for you quickly and affordably!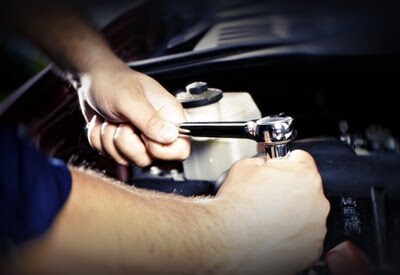 Customer Reviews


Volvo Cars Parking Brake Service Near Greenville SC | Greenville SC Volvo Cars Parking Brakes
Parking brakes, or emergency brakes, help keep your vehicle stationary. On a standard transmission vehicle, it keeps the vehicle from rolling when operating the vehicle's clutch and throttle. A failure of the parking brake could mean big problems for your vehicle, especially on hilly surfaces. If you spot any problems with your parking brake, contact Volvo Cars of Greenville for service, maintenance and repair.
We Fix and Repair Volvo Cars Parking Brakes Near Greenville, SC
Our main focus centers on Volvo Cars model years 2000, 2001, 2002, 2003, 2004, 2005, 2006, 2007, 2008, 2009, 2010, 2011, 2012, 2013, 2014, 2015, 2016, and 2017 - however, ww are able to work with older models; check with us first to ensure whether we can service your vehicle or now. Most customers who service their vehicles drive either S60, S60 Cross Country, S60 Inscription, S80, S90, V60, V60 Cross Country, XC60, XC70, XC90, or XC90 Hybrid models, and that's regardless if they purchased from Volvo Cars of Greenville or another dealership in the area.