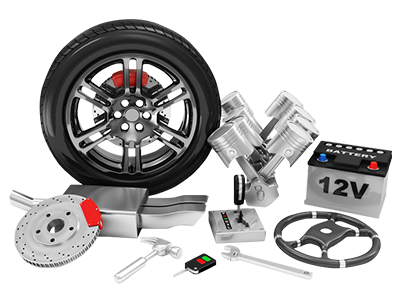 Volvo Cars Oil Change Coupons
Volvo Cars of Greenville always has oil change coupons available to its customers. Check our website frequently and ensure you're always getting our lowest price each and every day.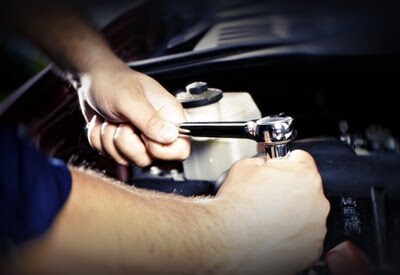 Customer Reviews


Volvo Cars Oil Change Coupons | Volvo Cars Greenville SC Oil Change Specials
At Volvo Cars of Greenville, we want to ensure that our customers are able to save the most money they can on an oil change. While it's not the most expensive service out there, there are always ways to save money on getting your oil changed and a new filter installed for your vehicle. We run many specials throughout the year to save you money and keep your hard-earned cash in your pocket.
Save on Volvo Cars Oil Change Near Greenville, SC
We are generally able to perform oil changes on Volvo Cars vehicle model years 2000, 2001, 2002, 2003, 2004, 2005, 2006, 2007, 2008, 2009, 2010, 2011, 2012, 2013, 2014, 2015, 2016, and 2017. Whether you drive a S60, S60 Cross Country, S60 Inscription, S80, S90, V60, V60 Cross Country, XC60, XC70, XC90, or XC90 Hybrid, or another model, we are able to service just about all Volvo Cars vehicles - regardless of whether or not you bought it from our dealership.