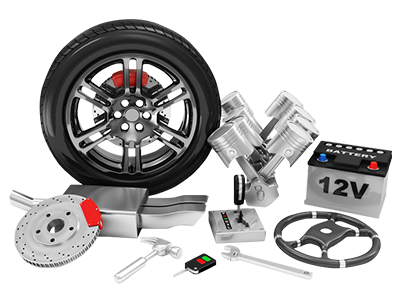 Volvo Cars Muffler Service and Repair
Is your muffler beginning to get rusty? It may be time for a replacement soon. Trust Volvo Cars of Greenville - your Volvo Cars service center near I-85 in Greenville and convenient to all of Upstate South Carolina.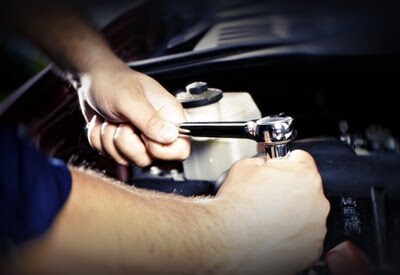 Customer Reviews


Volvo Cars Muffler Service Greenville SC | Volvo Cars Muffler Shop Greenville SC
If your muffler is broken, you can tell by increased noise coming from it. A working muffler keeps fumes for entering your vehicle, helps you maintain good gas mileage, and keeps your engine working well. If your muffler is broken, needs to be replaced or if you need a checkup for it, stop by our Laurens Road service center today.
Volvo Cars Muffler Replacement | Muffler Repair Near Greenville SC
Volvo Cars of Greenville serves 2000, 2001, 2002, 2003, 2004, 2005, 2006, 2007, 2008, 2009, 2010, 2011, 2012, 2013, 2014, 2015, 2016, and 2017 Volvo Cars models - regardless of whether or not you purchased it at our dealership. We specialize in S60, S60 Cross Country, S60 Inscription, S80, S90, V60, V60 Cross Country, XC60, XC70, XC90, or XC90 Hybrid models, but call ahead and speak with one of our service advisors if your model is not listed and we can provide more information.