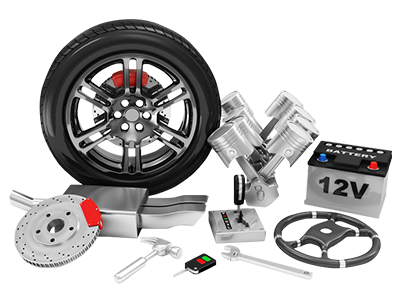 Volvo Cars Leak Diagnosis
Have a leak in your vehicle? Volvo Cars of Greenville can pinpoint the cause and make the repairs needed to get you back on the road with a fully functional vehicle!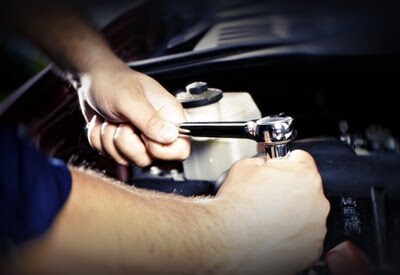 Customer Reviews


Volvo Cars Leak Diagnosis Greenville SC | Volvo Cars Fluid Leak Fix Greenville SC
Leaks on a vehicle can probably mean different things. It depends on what color the fluid is: red usually means a transmission or power steering system leak, orange could be rust getting into leaking antifreeze, yellow may be radiator coolant leaking due to a loose ring or hose clamp, and green could mean leaking antifreeze. Generally, using the incorrect fluids for your vehicle could make it more averse to leaking, so that's why it's important to visit Volvo Cars of Greenville to ensure that the proper fluids are being used.
Volvo Cars Leak Diagnosis | Leak Repair Volvo Cars Greenville SC
Whether you drive a 2000, 2001, 2002, 2003, 2004, 2005, 2006, 2007, 2008, 2009, 2010, 2011, 2012, 2013, 2014, 2015, 2016, or 2017 Volvo Cars model, we can help, regardless of where you bought the vehicle. Our technicians have years of experience with models such as S60, S60 Cross Country, S60 Inscription, S80, S90, V60, V60 Cross Country, XC60, XC70, XC90, or XC90 Hybrid models, so you can rest assured they have the knowledge and expertise to repair your vehicle's leak.