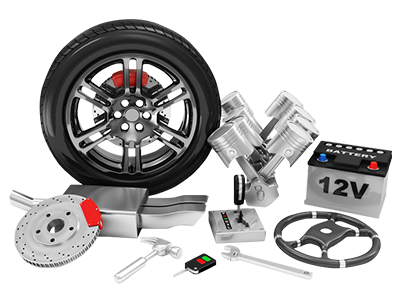 Volvo Cars Fuel Injector Pulse Analysis
Your vehicle's fuel injector provides fuel to the engine to get your vehicle moving. If there is a misfire in your Volvo Cars vehicle, then it is possible that the unit did not pulse correctly. Our service department can help.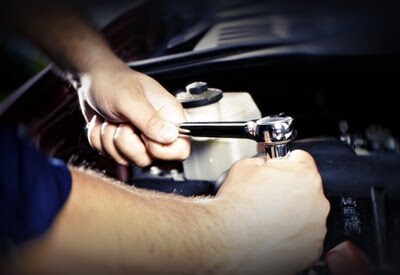 Customer Reviews


Volvo Cars Injector Pulse Near Greenville SC | Greenville SC Volvo Cars Injector Pulse
Today's vehicles are made with fuel injector systems, which distributes fuel throughout your vehicle's engine to provide power. It is possible sometimes that the engine can misfire, which is usually related to the injector shorted out, the engine overheating, or misbalanced power going through to the engine. Using what is called a noid light, we can investigate the cause of the misfire and identify the injector's pulse.
We Diagnose Volvo Cars Fuel Injector Pulses Near Greenville, SC
We primarily focus on Volvo Cars model years 2000, 2001, 2002, 2003, 2004, 2005, 2006, 2007, 2008, 2009, 2010, 2011, 2012, 2013, 2014, 2015, 2016, and 2017 - however, we are able to work with older models; check with us first to ensure whether we can service your vehicle or now. Most customers who service their vehicles drive either S60, S60 Cross Country, S60 Inscription, S80, S90, V60, V60 Cross Country, XC60, XC70, XC90, or XC90 Hybrid models, and that's regardless if they purchased from Volvo Cars of Greenville or another dealership in the area.