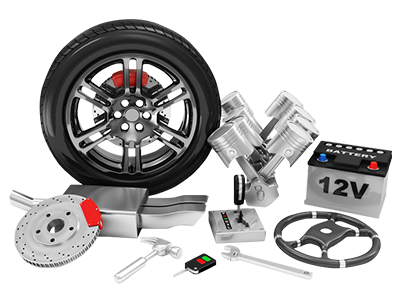 Volvo Cars Hose Line Replacement Service
Have you checked your hose lines lately? Come into Volvo Cars of Greenville today to have us inspect your vehicle's hose lines and make replacements if needed.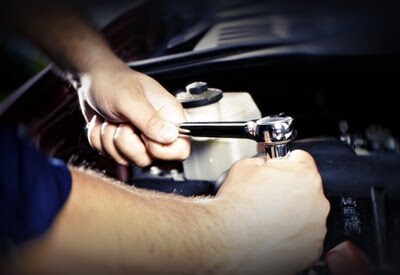 Customer Reviews


Volvo Cars Hose Line Replacement and Repair Near Greenville SC | Greenville SC Volvo Cars Hose Line Replacement
If one of your hose lines goes back or runs into disrepair, you could face a major issue. Power steering fluid, fuel, and other liquids flow through your hoses, and if one becomes cracked, fluids can begin to leak from your vehicle and cause catastrophic failure to your vehicle components. If you suspect that one of your hoses may be on the verge of failing or cracking, visit our Volvo Cars of Greenville service center on Laurens Road near I-85 in Greenville.
We Replace Volvo Cars Hose Lines Near Greenville, SC
If your hose lines needs to be replaced on your model year 2000, 2001, 2002, 2003, 2004, 2005, 2006, 2007, 2008, 2009, 2010, 2011, 2012, 2013, 2014, 2015, 2016, or 2017 Volvo Cars vehicle, stop by our Volvo Cars service center on Laurens Road in Greenville SC. Our specialty are S60, S60 Cross Country, S60 Inscription, S80, S90, V60, V60 Cross Country, XC60, XC70, XC90, or XC90 Hybrid models, regardless of where they've been purchased, but we are equipped to service other Volvo Cars models as well.