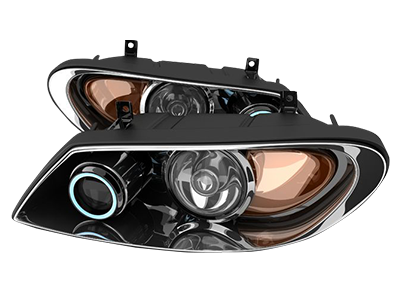 Volvo Cars Headlights
Make sure your headlights and bulbs are functioning properly! Volvo Cars of Greenville offers OEM-certified headlights, which are guaranteed to work with your Volvo Cars vehicle. Come see us today!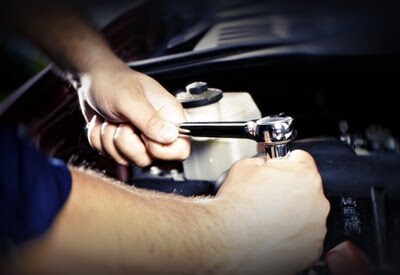 Customer Reviews


Purchase Volvo Cars Headlights Near Greenville SC
Volvo Cars of Greenville is proud to use OEM (original equipment manufacturer) parts on all Volvo Cars vehicles, and that includes headlights. Don't be stuck with burnt-out headlights at the wrong time - it's inconvenient and unsafe! Your destination for the best headlight repair and replacement is Volvo Cars of Greenville, Upstate South Carolina's exclusive Volvo Cars dealer!
Volvo Cars Headlight Sales In Greenville SC
At Volvo Cars of Greenville, we can determine the best headlights for your vehicle based on OEM standards.We specialize in 2000, 2001, 2002, 2003, 2004, 2005, 2006, 2007, 2008, 2009, 2010, 2011, 2012, 2013, 2014, 2015, 2016, and 2017 model years - however, check with us if your vehicle is an older model. We most commonly service S60, S60 Cross Country, S60 Inscription, S80, S90, V60, V60 Cross Country, XC60, XC70, XC90, or a XC90 Hybrid, regardless of whether you bought it from Volvo Cars of Greenville or another Volvo Cars dealership.