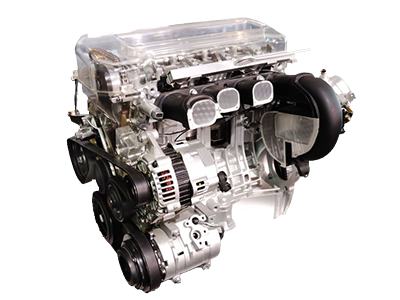 Volvo Cars Gasket Service
A blown gasket could cause major problems for your vehicle down the road. If a gasket blows, it could cause your engine's temperature to increase too rapidly, leading to the potential of a full failure. If you find that one of your vehicle's gaskets has blown, visit Volvo Cars of Greenville immediately.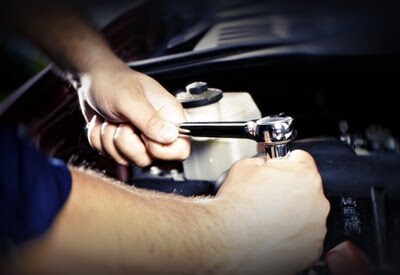 Customer Reviews


Volvo Cars Gasket Service Near Greenville SC | Greenville SC Volvo Cars Gasket Replacement
A gasket seals your engine block and cylinder head. A blown one can cause major problems for your vehicle, meaning more expensive repairs down the road if it is not repaired right away. It is important to ensure that they are in full working order, so if you suspect that one of them has blown, stop by our service center. Our dealership and service center is conveniently located on Laurens Road, right on the Motor Mile and just minutes off I-85.
We Replace Volvo Cars Gaskets Near Greenville, SC
We specialize in 2000, 2001, 2002, 2003, 2004, 2005, 2006, 2007, 2008, 2009, 2010, 2011, 2012, 2013, 2014, 2015, 2016, or 2017 Volvo Cars vehicles, but we are happy to service older models as well - just call us. We focus on models like the S60, S60 Cross Country, S60 Inscription, S80, S90, V60, V60 Cross Country, XC60, XC70, XC90, or XC90 Hybrid, and we can take care of you whether you purchased it from Volvo Cars of Greenville or not.