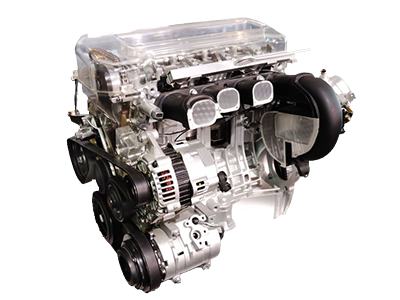 Volvo Cars Fuel Pump Replacement Service
Don't drive around with a poorly functioning or damaged fuel pump. Not only is it dangerous, but it could cause you major problems down the road. Contact Volvo Cars of Greenville immediately if you need a new fuel pump for your vehicle.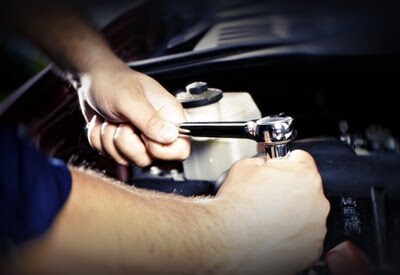 Customer Reviews


Volvo Cars Fuel Pump Service Near Greenville SC | Greenville SC Volvo Cars Fuel Pump Replacement
A sign that your fuel pump needs replacing is a decrease in fuel economy. If you find yourself needing to go to the gas station more often than you used to, or if your vehicle is using more gas than it usually does, call Volvo Cars of Greenville today for a fuel pump and fuel system inspection. We are conveniently located on the Motor Mile in Greenville, and easy to get to from anywhere in the Upstate South Carolina area.
We Replace Volvo Cars Fuel Pumps Near Greenville, SC
We specialize in 2000, 2001, 2002, 2003, 2004, 2005, 2006, 2007, 2008, 2009, 2010, 2011, 2012, 2013, 2014, 2015, 2016, or 2017 Volvo Cars vehicles, but we are happy to service older models as well - just call us. We focus on models like the S60, S60 Cross Country, S60 Inscription, S80, S90, V60, V60 Cross Country, XC60, XC70, XC90, or XC90 Hybrid, and we can take care of you whether you purchased it from Volvo Cars of Greenville or not.