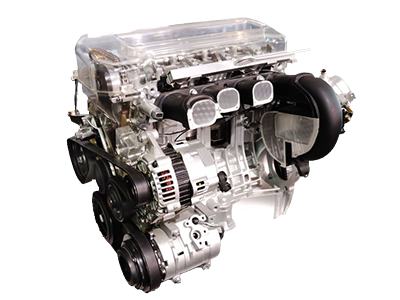 Volvo Cars Fuel Induction Service Greenville SC
As fuel deposits build up within your vehicle, your engine performance may increase. Depend on Volvo Cars of Greenville to clean and service your fuel induction system and get your Volvo Cars vehicle working at optimum performance!
Don't be stuck with an engine performing at less than optimum levels. This can happen when too many fuel deposits build up within your vehicle, causing a lack of flow throughout the engine. It's likely that your fuel induction system needs cleaning. Volvo Cars of Greenville can perform this vital service, as well as advise you of any other action items that may be holding your vehicle back.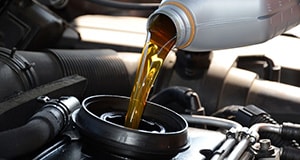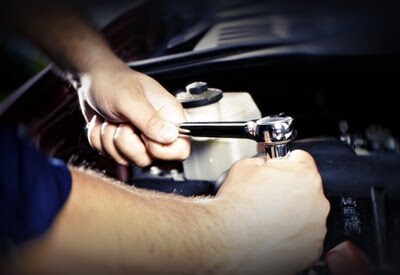 Customer Reviews


Get Volvo Cars Fuel Induction Service Near Greenville SC
At Volvo Cars of Greenville, whether it's a fuel induction service, cleaning, or something as simple as a bulb replacement, we use only genuine Volvo Cars parts on your vehicle. That means that the parts that are built to work for your Volvo Cars vehicle are the only ones that we use. Don't have a Volvo Cars vehicle? Don't worry. We perform services on many of the makes and models on the road today. Just give us a call and see what we can do for you!
Volvo Cars Fuel Induction System Cleaning and Service
The normal recommendation for a fuel induction system cleaning and service is around 30,000 miles. However, it's best to consult with your owner's manual to make sure your vehicle is being serviced when it should be. We also welcome you to bring it into Volvo Cars of Greenville, and our experienced technicians will be glad to tell you whether your vehicle needs fuel induction service, or if it is okay to wait for a bit.