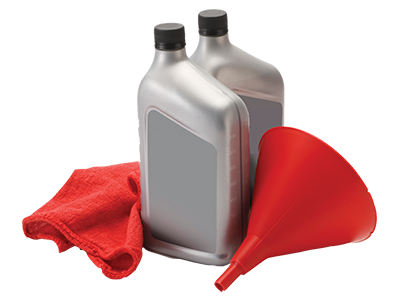 Volvo Cars Express Oil Change
Many places advertise express oil changes, but when it comes to comprehensive maintenance of your vehicle, it's best to go to a place that knows Volvo Cars vehicles best. Stop by Volvo Cars of Greenville conveniently located on Laurens Road and reachable from anywhere in the Upstate South Carolina area.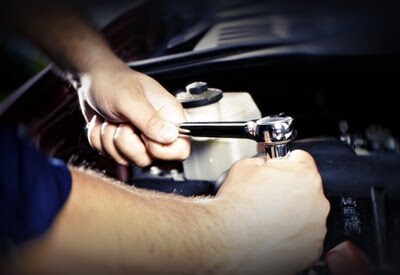 Customer Reviews


Volvo Cars Express Oil Change Near Greenville SC | Greenville SC Volvo Cars Express Oil Change
At Volvo Cars of Greenville, we take the time to properly inspect your vehicle and identify any issues that might be present. Anyone can perform an express oil change, but don't trust your vehicle to just anyone and run the risk of a technician who doesn't know Volvo Cars. Volvo Cars of Greenville not only provides a full suite of oil change services, but it is also the home of fully trained and certified Volvo Cars technicians, people that know Volvo Cars vehicles best and have worked with them for a while.
Volvo Cars Express Oil Change Near Greenville, SC
Visit Volvo Cars of Greenville today - we are located right off I-85 on Laurens Road, right in the heart of the famed Motor Mile. While wespecialize in 2000, 2001, 2002, 2003, 2004, 2005, 2006, 2007, 2008, 2009, 2010, 2011, 2012, 2013, 2014, 2015, 2016, and 2017 model years, call our dealership if your vehicle is an older model. We service S60, S60 Cross Country, S60 Inscription, S80, S90, V60, V60 Cross Country, XC60, XC70, XC90, or XC90 Hybrid models regardless of whether you bought it from Volvo Cars of Greenville or another Volvo Cars dealership.