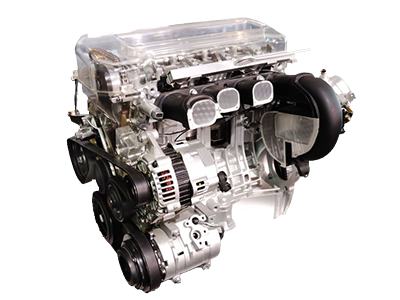 Volvo Cars Engine Services
Volvo Cars of Greenville wants to be sure your engine's fully taken care of. Without a running engine, you'll be left stranded, so stop by today for engine diagnostics!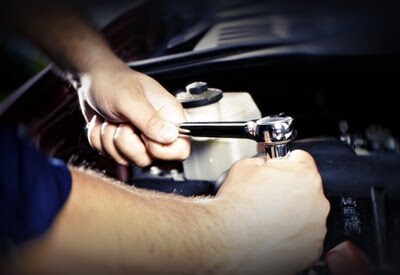 Customer Reviews


Volvo Cars Engine Service Near Greenville SC | Greenville SC Volvo Cars Engine Diagnostics
We provide various services such as engine coolant flush and top-off, inspect various parts like the spark plugs, your check engine light, ignition, starter, and more. Also, if your vehicle is experiencing a stall or a breakdown, Volvo Cars of Greenville can help with that as well by diagnosing the exact cause and proposing the proper fix or repair for it.
Get Your Volvo Cars Engine Diagnosed Near Greenville, SC
If you are in need of an engine repair or are experiencing an issue with your engine and need it inspected, our team - located on Laurens Road just minutes off of I-85 can help. We mainly focus on 2000, 2001, 2002, 2003, 2004, 2005, 2006, 2007, 2008, 2009, 2010, 2011, 2012, 2013, 2014, 2015, 2016, and 2017 model years - however, check with us if your vehicle is an older model, we are happy to check those vehicles as well. Our specialties include S60, S60 Cross Country, S60 Inscription, S80, S90, V60, V60 Cross Country, XC60, XC70, XC90, or a XC90 Hybrid, whether you bought it from Volvo Cars of Greenville or not.