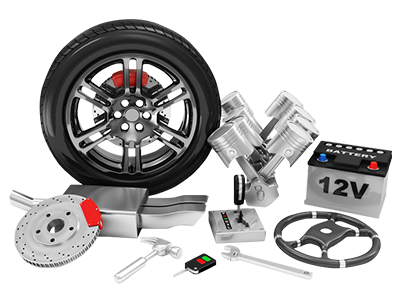 Volvo Cars Engine Coolant
One of your vehicle's basic services is that of getting coolant replaced. Coolant keeps your engine from overheating, preventing it from engine breakdown and failure. Visit Volvo Cars of Greenville today for engine coolant today!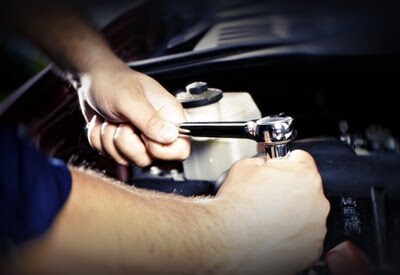 Customer Reviews


Volvo Cars Engine Coolant Near Greenville SC | Greenville SC Volvo Cars Engine Coolant
Engine coolant is essential to your vehicle maintaining optimum performance. If it gets dirty, runs low, or gets rust, sediment, or dirt in it, it could cause damage to your vehicle's water pump and clog the radiator. Volvo Cars of Greenville can inspect the condition of your engine's coolant, top it off if it is clean, or flush it if it is dirty. The engine coolant that we use is OEM certified, which means that it is specifically formulated to work with your Volvo Cars vehicle!
Get Volvo Cars Engine Coolant Service Near Greenville, SC
Our experienced team has performed numerous repairs for many customers in the past, and are ready to help you at our Laurens Road facility if you are in need of an engine coolant replacement, top-off, or another service. We specialize in 2000, 2001, 2002, 2003, 2004, 2005, 2006, 2007, 2008, 2009, 2010, 2011, 2012, 2013, 2014, 2015, 2016, and 2017 model years - however, check with us if your vehicle is an older model. We most commonly service S60, S60 Cross Country, S60 Inscription, S80, S90, V60, V60 Cross Country, XC60, XC70, XC90, or a XC90 Hybrid, regardless of whether you bought it from Volvo Cars of Greenville or another Volvo Cars dealership.