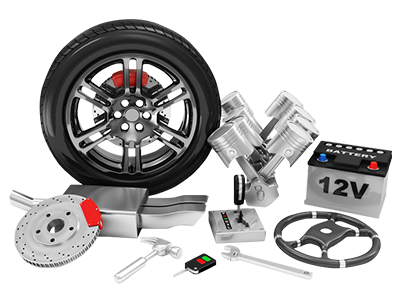 Volvo Cars Electrical Wiring Systems
Our Volvo Cars of Greenville staff knows Volvo Cars vehicles inside and out, and that includes your vehicle's electrical system. Stop by our Laurens Road service center today for complete vehicle service.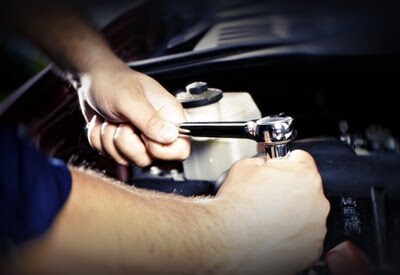 Customer Reviews


Volvo Cars Electrical Wiring Service Near Greenville SC | Greenville SC Volvo Cars Electrical Wiring
Your electrical system is critically important to the operation of your vehicle. If an electrical component or a piece of wiring goes bad, you could have major problems with your vehicle. We have the knowledge and expertise to repair every component of your vehicle, including your electrical system and wiring. Before you go to an independent automotive center or a chain with technicians who might or might not know much about your Volvo Cars vehicle, trust the only Volvo Cars dealership and service center in the Upstate South Carolina area.
We Service and Repair Volvo Cars Electrical Systems Near Greenville, SC
Our specialty is 2000, 2001, 2002, 2003, 2004, 2005, 2006, 2007, 2008, 2009, 2010, 2011, 2012, 2013, 2014, 2015, 2016, or 2017 Volvo Cars vehicles, but we are happy to service older models as well - just call us. We focus on models like the S60, S60 Cross Country, S60 Inscription, S80, S90, V60, V60 Cross Country, XC60, XC70, XC90, or XC90 Hybrid, and we can take care of you whether you purchased it from Volvo Cars of Greenville or not.