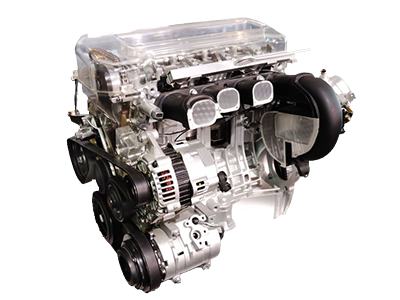 Volvo Cars Diagnostic Service
Make sure your Volvo Cars vehicle is in proper working order! Visit Volvo Cars of Greenville today - we perform full diagnostic services on all Volvo Cars makes and models.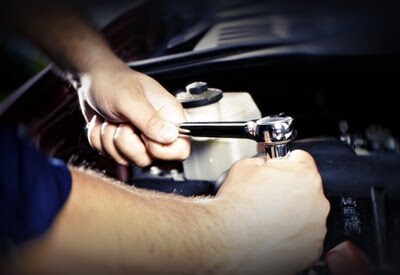 Customer Reviews


Volvo Cars Diagnosis Near Greenville SC | Greenville SC Volvo Cars Diagnosis
Volvo Cars of Greenville is the home to high-skilled, certified Volvo Cars techinicians that know how to get the job done. Trust us for a full diagnosis of your vehicle. We'll let you know if you are in need of services like a battery replacement, new tires, new spark plugs, shocks, and more. We are located off of I-85 on Laurens Road, right on the Motor Mile and just minutes from anywhere in Upstate South Carolina.
We Diagnose Volvo Cars Vehicles Near Greenville, SC
We specialize in 2000, 2001, 2002, 2003, 2004, 2005, 2006, 2007, 2008, 2009, 2010, 2011, 2012, 2013, 2014, 2015, 2016, or 2017 Volvo Cars vehicles, but we are happy to service older models as well - just call us. We focus on models like the S60, S60 Cross Country, S60 Inscription, S80, S90, V60, V60 Cross Country, XC60, XC70, XC90, or XC90 Hybrid, and we can take care of you whether you purchased it from Volvo Cars of Greenville or not.