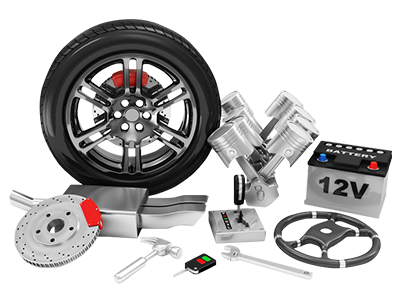 Volvo Cars Clutch Service
Looking for a repair or service for your vehicle's clutch? We can help. Stop by Volvo Cars of Greenville today - we are located near I-85 on Laurens Road and are convenient from anywhere in the Upstate South Carolina area!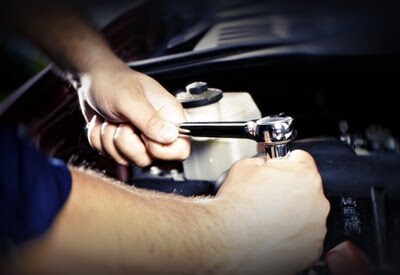 Customer Reviews


Volvo Cars Clutch Service Greenville SC | Volvo Cars Greenville SC Clutch
As time passes by, your clutch may run the risk of wearing out. Many of the factors that could lead to this include how you drive, the geographical layout of where you live, and more. It's important to keep a watch on it to determine whether it needs to be serviced and/or replaced. Some signs of a failing clutch include a spongey feel, a burning smell, problems with shifting the vehicle to and from various gears, and more. Visit our service center today for clutch replacement and service.
Volvo Cars Clutch | Clutch Service Near Greenville SC
We service 2000, 2001, 2002, 2003, 2004, 2005, 2006, 2007, 2008, 2009, 2010, 2011, 2012, 2013, 2014, 2015, 2016, and 2017 Volvo Cars models, even if you did not purchase your Volvo Cars vehicle from our dealership. When it comes to specific models, we specialize in S60, S60 Cross Country, S60 Inscription, S80, S90, V60, V60 Cross Country, XC60, XC70, XC90, or XC90 Hybrid models, but call ahead and speak with one of our service advisors if your model is not listed and we can provide more information.