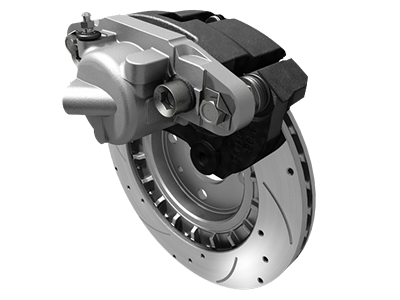 Volvo Cars Catalytics Converter
Your vehicle's catalytic converter takes in toxins and pollutants and decreases their toxicity. Volvo Cars of Greenville is your source for full catalytic converter service and repair.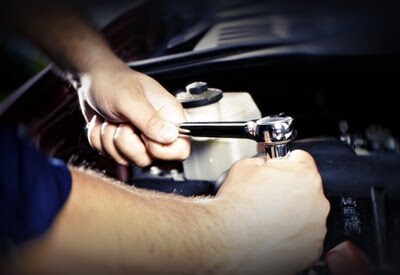 Customer Reviews


Volvo Cars Catalytics Converter Near Greenville SC | Greenville SC Volvo Cars Catalytics Converters
A few signs that your catalytic converter is having issues is an increase of heat in your vehicle, stalling, or a jolt in your vehicle as you drive. Also, your tachometer's readings may be lower than they usually are; also, gas mileage may begin to decrease over time. Volvo Cars of Greenville has the experience and expertise to diagnose any issues with your catalytic converter and propose any repairs that need to be made, if any.
Get Volvo Cars Catalytic Converter Service Near Greenville, SC
At Volvo Cars of Greenville, our experienced team has performed numerous repairs for many customers in the past, and are ready to help you at our Laurens Road facility. We specialize in catalytic converters on 2000, 2001, 2002, 2003, 2004, 2005, 2006, 2007, 2008, 2009, 2010, 2011, 2012, 2013, 2014, 2015, 2016, and 2017 model years - however, check with us if your vehicle is an older model. We most commonly service S60, S60 Cross Country, S60 Inscription, S80, S90, V60, V60 Cross Country, XC60, XC70, XC90, or a XC90 Hybrid, regardless of whether you bought it from Volvo Cars of Greenville or another Volvo Cars dealership.