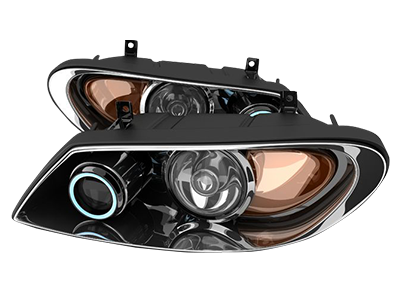 Volvo Cars Bulb Replacement
It's important to make sure your vehicle's bulbs are operating correctly, which is why we offer OEM-certified Volvo Cars bulbs for your vehicle. When you come in to replace your vehicle's bulbs, you'll not only receive friendly customer support, but also top-notch service on your vehicle.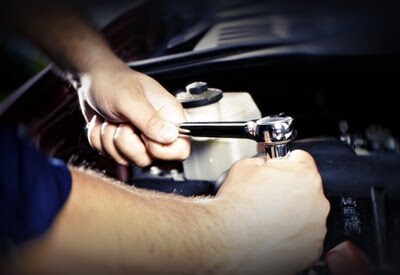 Customer Reviews


Volvo Cars Bulb Replacement Near Greenville SC | Greenville SC Volvo Cars Bulb Replacement
Are your bulbs working correctly? If not, it's important to get them checked and replaced. Volvo Cars of Greenville sells OEM certified bulbs for your vehicle, which are specifically designed for your Volvo Cars vehicle. Rather than purchasing just any bulb from an auto parts store, get the peace of mind knowing that the bulbs you purchase from us are the best ones on the market that you can get for your Volvo Cars car, sedan or SUV.
We Sell Volvo Cars Bulbs Near Greenville, SC
We specialize in 2000, 2001, 2002, 2003, 2004, 2005, 2006, 2007, 2008, 2009, 2010, 2011, 2012, 2013, 2014, 2015, 2016, or 2017 Volvo Cars vehicles - however, call us if you have an older model of vehicle. While our focus is S60, S60 Cross Country, S60 Inscription, S80, S90, V60, V60 Cross Country, XC60, XC70, XC90, or XC90 Hybrid models, regardless of where they've been purchased, call us if your model is not on the list and we can discuss your vehicle's repair.