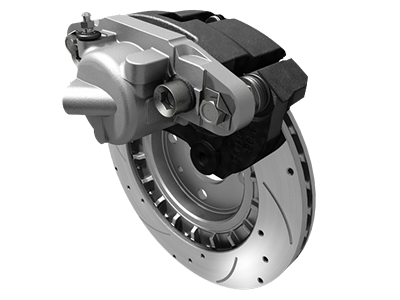 Volvo Cars Brake System Diagnostics
Bad brakes could literally mean the difference between life and death. Bring your vehicle into Volvo Cars of Greenville for a full diagnostic of your brake system to make sure it is working properly.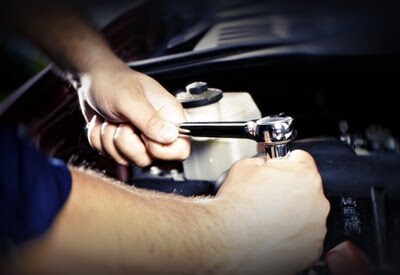 Customer Reviews


Volvo Cars Brake Diagnostics Near Greenville SC | Greenville SC Volvo Cars Brake Diagnostics
It's best not to wait until the last minute to diagnose problems with your brake system. It is made up of several parts - your caliper, the caliper bracket, and the pads are just parts of it. Failure of one or several of these elements could increase your risk of a serious accident if your car can't stop in time, so bring your vehicle into Volvo Cars of Greenville todayy for a full brake system diagnosis.
Get A Volvo Cars Brake System Diagnosis Near Greenville, SC
At Volvo Cars of Greenville, our knowledge of Volvo Cars is second to none. We specialize in brake systems on 2000, 2001, 2002, 2003, 2004, 2005, 2006, 2007, 2008, 2009, 2010, 2011, 2012, 2013, 2014, 2015, 2016, and 2017 model years - however, check with us if your vehicle is an older model. We most commonly service S60, S60 Cross Country, S60 Inscription, S80, S90, V60, V60 Cross Country, XC60, XC70, XC90, or a XC90 Hybrid, regardless of whether you bought it from Volvo Cars of Greenville or another Volvo Cars dealership.