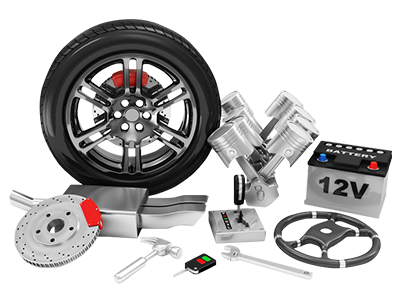 Volvo Cars Brake Pads
Make sure your vehicle has the correct brake pads it needs to operate correctly. Stop by Volvo Cars of Greenville today for a diagnosis - we'll tell you whether it's time or not to get them changed.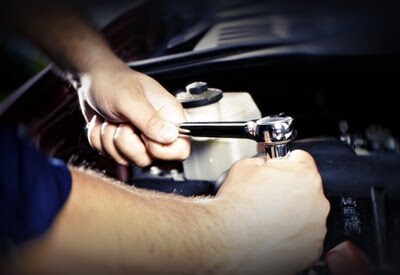 Customer Reviews


Volvo Cars Brake Pads Near Greenville SC | Greenville SC Volvo Cars Brake Pads Retailer
One of the vehicle's most important components is its brake pads. If your brake pads become worn, they can lead to warped rotors and, in turn, a damaged brake system. It's recommended that your pads are checked about every six months, or whenever you get your tires rotated. Signs that your brake pads need replacing include a grinding sound and a decreased amount of brake dust (since there is less and less of the pad on the rotor). An eye test could also be key - if it appears thinner than normal, it could be time for a replacement.
Get Volvo Cars Brake Pads Serviced Near Greenville, SC
At Volvo Cars of Greenville, we can determine the best brake pads for your vehicle based on OEM standards. Our specialty are the2000, 2001, 2002, 2003, 2004, 2005, 2006, 2007, 2008, 2009, 2010, 2011, 2012, 2013, 2014, 2015, 2016, and 2017 model years. Whether you drive a S60, S60 Cross Country, S60 Inscription, S80, S90, V60, V60 Cross Country, XC60, XC70, XC90, or a XC90 Hybrid - or other Volvo Cars models not listed here, we are pleased to change your Volvo Cars vehicle's oil and filter regardless of where you purchased it.