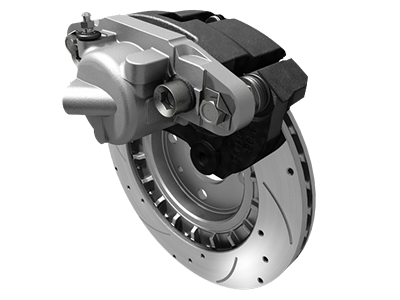 Volvo Cars Brake Diagnosis Greenville SC
Make sure your brakes are in working order. Come to Volvo Cars of Greenville for a full brake system diagnosis to ensure you are safe - whether you're traveling a short or long distance.
Don't be caught with bad or malfunctioning brakes!
The brake system is made up of different parts: calipers, piston, rotor, and other components. One or more of these parts malfunctioning could cause major problems, and even increase the likelihood of an accident. We can inspect your full brake system and make recommended repairs as needed.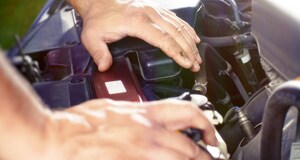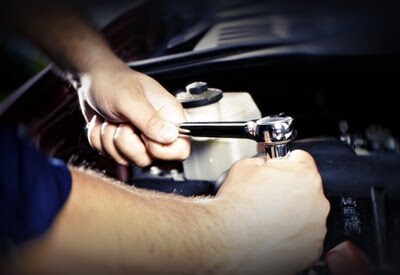 Customer Reviews