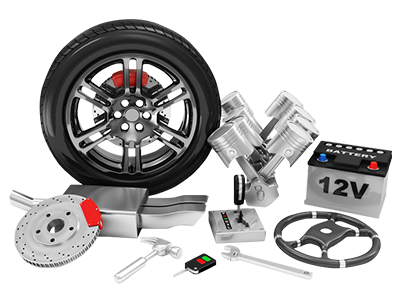 Volvo Cars Brake Caliper Service
Considered one of your brake system's most important parts, you'll want to make sure it's always in working order. Volvo Cars of Greenville are the area's expert in Volvo Cars service, and they should be your first stop.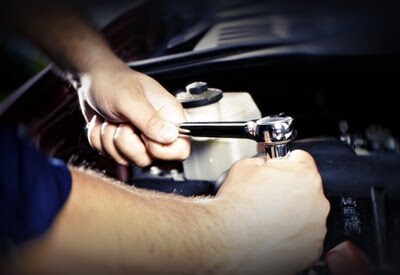 Customer Reviews


Volvo Cars Brake Caliper Near Greenville SC | Greenville SC Volvo Cars Brake Caliper Service and Repair
Your brake caliper clamps over the vehicle's rotor and covers the brake pads. If your brake caliper fails, you could be putting yourself and other drivers on the road at danger. Volvo Cars of Greenville is home to certified Volvo Cars technicians who know these vehicles best. Come in today for top-notch brake service, and get the peace of mind knowing that only OEM certified parts are used in all repairs.
Get Volvo Cars Brake Caliper Service Near Greenville, SC
At Volvo Cars of Greenville, we can determine the best brake caliper for your vehicle based on OEM standards. Our specialty are the2000, 2001, 2002, 2003, 2004, 2005, 2006, 2007, 2008, 2009, 2010, 2011, 2012, 2013, 2014, 2015, 2016, and 2017 model years. Whether you drive a S60, S60 Cross Country, S60 Inscription, S80, S90, V60, V60 Cross Country, XC60, XC70, XC90, or a XC90 Hybrid - or other Volvo Cars models not listed here, we are pleased to provide unparalleled service.