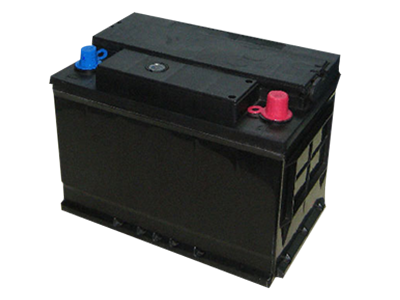 Volvo Cars Battery Replacement Greenville SC
We know Volvo Cars batteries best. Depend on us to keep your battery in good shape - and keep you on the road!
A bad battery means you won't get anywhere. Trust the Upstate's exclusive Volvo Cars dealership.
Ever heard that dreaded "clicking" sound when you try to start your Volvo vehicle? It might be the sign of a bad battery. Let our Volvo Cars-certified technicians at Volvo Cars of Greenville ensure that your battery's in good shape. If you do need a new one, we know which ones are best!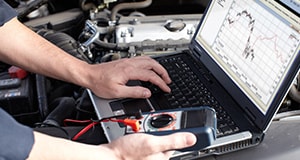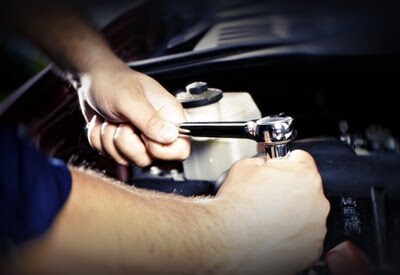 Customer Reviews


Volvo Cars of Greenville
2668 Laurens Rd, Greenville, SC 29607
Find New Volvo Cars Batteries In Greenville SC
All batteries used by our dealership are original equipment manufacturer (OEM) batteries. That means that we exclusively use batteries that were manufactured and built exclusively for your Volvo Cars vehicle. Don't play the guessing game of whether or not a battery will work for your Volvo Cars sedan or SUV.
Volvo Cars Battery Service
Need battery replacement or charging? We can help! Volvo Cars of Greenville is proud to offer specials to save you money each and every day you come into our service department.