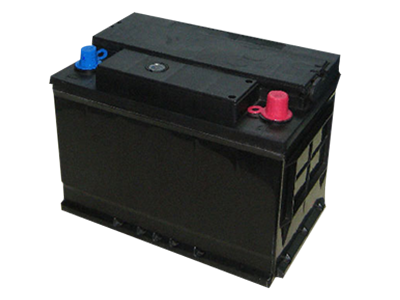 Volvo Cars Battery Charging Service
Does your battery need more power, but doesn't need a full replacement yet? It could just need a charge. Bring your vehicle into Volvo Cars of Greenville today and let us get your battery charged up.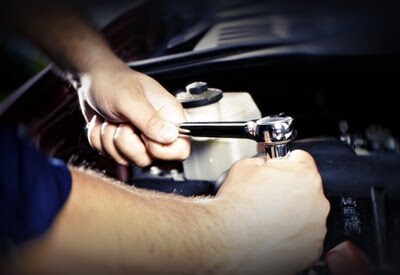 Customer Reviews


Volvo Cars of Greenville
2668 Laurens Road, Greenville, SC 29607
Volvo Cars Battery Charging Service Near Greenville SC | Greenville SC Volvo Cars Battery Charging
We are happy to charge your vehicle's battery. If you are having trouble starting it, it might not need to be changed out right away. Come to Volvo Cars of Greenville today and we will ensure that your Volvo Cars vehicle is ready to hit the road! If your battery does need to be changed out, we have OEM-certified batteries on sale. The batteries we sell are specifically designed to work with Volvo Cars vehicles, which gives you the peace of mind knowing that you have the best battery available for your vehicle!
We Charge Volvo Cars Batteries Near Greenville, SC
Our specialty is 2000, 2001, 2002, 2003, 2004, 2005, 2006, 2007, 2008, 2009, 2010, 2011, 2012, 2013, 2014, 2015, 2016, or 2017 Volvo Cars vehicles, but we are happy to service older models as well - just call us. We focus on models like the S60, S60 Cross Country, S60 Inscription, S80, S90, V60, V60 Cross Country, XC60, XC70, XC90, or XC90 Hybrid, and we can take care of you whether you purchased it from Volvo Cars of Greenville or not.