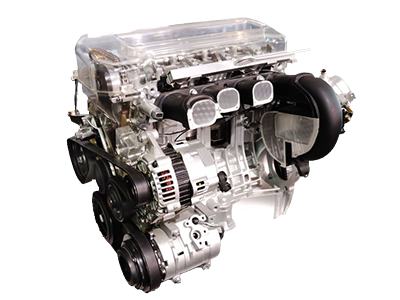 Volvo Cars Antifreeze Greenville SC
Freezing engine parts can be a bad sign for your vehicle. Prevent it today by making sure your antifreeze is topped off! Visit Volvo Cars of Greenville today.
What purpose does antifreeze serve?
Antifreeze is used in engines to make sure vital fluids that run through it don't freeze. Freezing could cause damage to your engine, leading to expensive repairs in the future. Take your vehicle into Volvo Cars of Greenville today and make sure your antifreeze is topped off to recommended levels.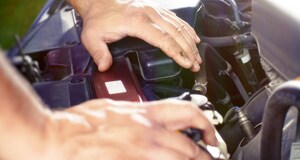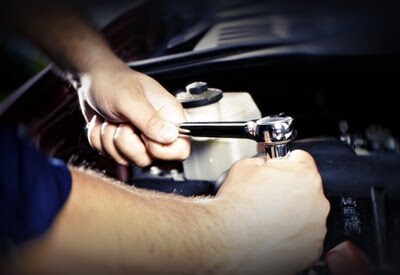 Customer Reviews


Volvo Cars of Greenville
2668 Laurens Rd, Greenville, SC 29607
Volvo Cars Antifreeze Near Greenville SC
The antifreeze we use at Volvo Cars of Greenville has been specifically certified to work with Volvo Cars vehicles. All parts, fluids and tools we use are OEM certified, which means that you won't need to take a chance on a fluid or part that may or may not work. Get the peace of mind knowing that we use the right parts for your Volvo Cars luxury vehicle!
Volvo Cars Antifreeze Top-Off In Greenville
Volvo Cars of Greenville is convenient to anywhere in the Upstate South Carolina area. Wherever you are in the Greenville area, we invite you to stop by our state of the art facility on Laurens Road - located just minutes from I-85 on the famed Motor Mile and close to downtown Greenville!