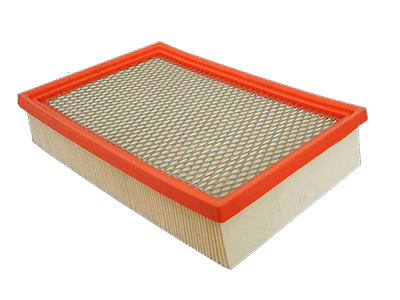 Volvo Cars Air Cleaner Filter
Your air cleaner filter is an important part of the operation of your vehicle. Visit Volvo Cars of Greenville today for air cleaner filter replacement and service today!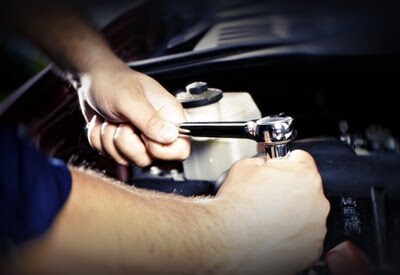 Customer Reviews


Volvo Cars Air Cleaner Filter Near Greenville SC | Greenville SC Volvo Cars Air Cleaner Filter
Keep this important component of your vehicle clean. Volvo Cars of Greenville knows Volvo Cars vehicles better than anyone, and they only use OEM-recommended parts on your vehicle. That includes a warranty that covers you in case something goes wrong. It's best to clean your filter every 50,000 miles. That's a long time between cleanings, and it's easy to forget, especially since it's recommended to change your oil every 3,000 to 5,000 miles. We'll work with you to remind you when it's time to get this important, but quick and easy, service done.
Get A Volvo Cars Air Cleaner Filter Near Greenville, SC
At Volvo Cars of Greenville, we can determine the best air cleaner filter for your vehicle based on OEM standards. Our specialty are the 2000, 2001, 2002, 2003, 2004, 2005, 2006, 2007, 2008, 2009, 2010, 2011, 2012, 2013, 2014, 2015, 2016, and 2017 model years. Whether you drive a S60, S60 Cross Country, S60 Inscription, S80, S90, V60, V60 Cross Country, XC60, XC70, XC90, or a XC90 Hybrid - or other Volvo Cars models not listed here, we are pleased to provide unparalleled service.