About Us
Volvo of Greenville
Located in the heart of Greenville, South Carolina in the Upstate South Carolina area.

We Take A Different Approach
Redefining the dealer experience.
Our mission to become the most guest-centric Volvo automotive retailer is clear across the experience we offer. Online car buying with Clicklane is part of our digital suite designed to enhance your purchasing and ownership experiences.
Leadership at Volvo of Greenville
Brant Wyman is the general manager of Volvo of Greenville.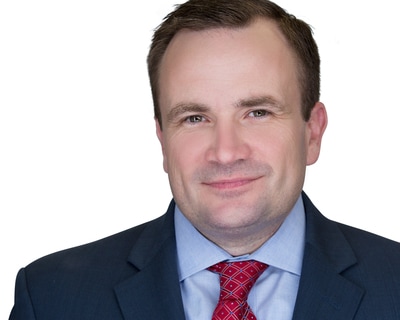 Brant Wyman
864-754-0934
bwyman@greenvilleautomotive.com
Community Involvement
At Volvo of Greenville, we believe in giving back to those who are committed to doing good in our local community. We believe in supporting those in need and we believe in making a difference! Volvo of Greenville has had the honor of supporting many charities in the Upstate South Carolina area and look forward to many more!